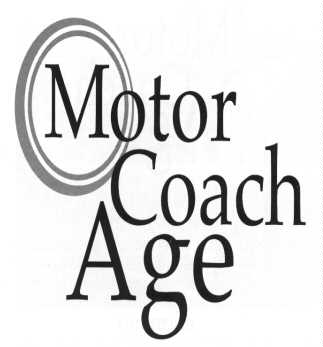 | | | |
| --- | --- | --- |
| January-March 2000 | ISSN 0739-117X | Vol. LI, No. 1 |
Contents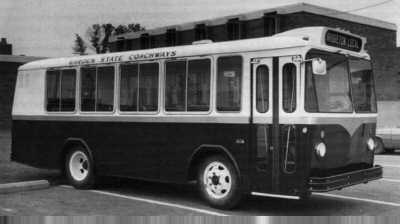 Garden State Coachways
An examination of this southern New Jersey carrier by Murray S. Kramer. The company was acquired by Atlantic Express and eventually became part of the massive Academy Lines operation. Operations encompassed local service in Bridgeton and express service to New York City. (Pictured: 301, 1972 Highway Products TC-25, serial 25306. Garden State Coachways operated other "Twin Coach" models including two NJDOT-owned TC-31's.)
Indianapolis, Part 3
The final chapter of transit in Indianapolis by David Miller spans the years 1973-present. Also featured is a "Fallen Flags" tribute to carriers whose operations were consolidated or otherwise ceased.
Book Review
The General Motors New Look Bus Photo Archive by John McKane is favorably reviewed. Encompassing the history of New Look buses from inception to completion with over 200 photos. (Available from Iconografix, P.O. Box 446, Hudson, WI 54016 for $29.95 plus $3.95 shipping.)
Obituary: George Krambles
The former director of the Chicago Transit Authority from 1976-1980 is remembered at his passing. He was active in transit as both a professional and an enthusiast.
The Motor Bus Society invites you to support the preservation of transit history. Join the MBS and receive four issues of both Motor Coach Age and Motor Coach Today each year.