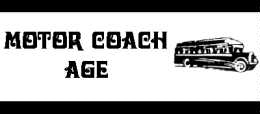 Motor Coach Age (ISSN 0739-117X) is one of the two Motor Bus Society publications. It takes a historical view of the world of buses, focusing on the history and development of motor coach transit through the years. MCA features often include system maps, photographs of equipment, and thoroughly researched rosters.
Featured in the January-March 1999 Issue Of Motor Coach Age: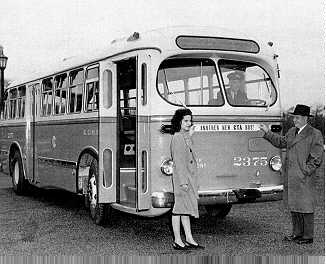 Andris Kristopans kicks off the history of bus transportation in Chicago with a description of the 1927-1947 operations of Chicago Surface Lines, predecessor of the Chicago Transit Authority.
G. Mac Sebree and Steve Morgan update transit in Portland, with the focus on the city's transit agency Tri-Met.
---
Like what you see? Motor Bus Society members get it four times a year in Motor Coach Age as part of their membership. Here's how to become a member!