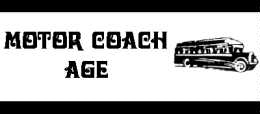 Motor Coach Age (ISSN 0739-117X) is one of the two Motor Bus Society publications. It takes a historical view of the world of buses, focusing on the history and development of motor coach transit through the years. MCAfeatures often include system maps, photographs of equipment, and thoroughly researched rosters.
Featured in the October-December 1996 Issue Of Motor Coach Age: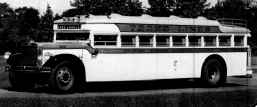 Albert E. Meier recounts the history of Dixie and Teche Greyhound, eventually merged into Southeastern Greyhound.
Part Two of G. Mac Sebree's series on Omaha and Council Bluffs covers the period from 1947 to the present day.
---
Like what you see? Motor Bus Society members get it four times a year in Motor Coach Age as part of their membership. Here's how to become a member!