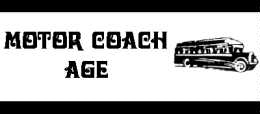 Motor Coach Age (ISSN 0739-117X) is one of the two Motor Bus Society publications. It takes a historical view of the world of buses, focusing on the history and development of motor coach transit through the years. MCA features often include system maps, photographs of equipment, and thoroughly researched rosters.
Featured in the October-December 1997 Issue Of Motor Coach Age: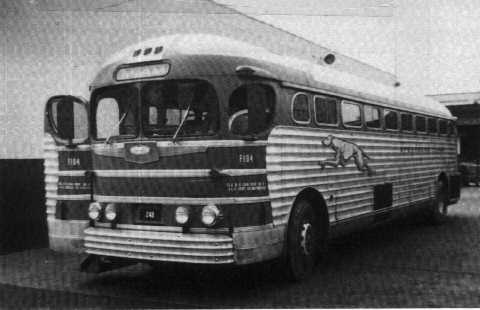 The operations of Florida Greyhound are chronicled by Albert E. Meier and Eli Bail. The article includes a roster covering Florida Motor Lines from 1931-1946 and Florida Greyhound Lines from 1946-1957.
Ian Hammond shows us facimilies of American buses that have run over the years in Australia.
Charlie Sullivan takes us to southern Maine to view the buses of Biddeford & Saco.
Camera View from Van Wilkins: Low Floor, High Tech Buses On Parade.
---
Like what you see? Motor Bus Society members get it four times a year in Motor Coach Age as part of their membership. Here's how to become a member!